Shooting Memberships and court rentals now available!!!
Learn to Play Basketball the Right Way!
Basketball Training by Darryl Moore
Mission
Court 45 is a youth training program effective in building positive character traits in young people, while using basketball as a tool.  Through this experience, athletes learn to apply life skills and transfer positive values of basketball to everyday development. "We help each individual maximize their possibilities & potential!"
Hard Work
Darryl Moore knows all about hard work and dedication.  He walked on to the University of Iowa basketball team his freshman year and worked his way to earning a full scholarship his last two years.  During that time, he was awarded the Chris Street Award and was co-captain of the team his senior year.  
Experience
Upon returning from playing professional basketball in Europe, Darryl began coaching by developing his own children and coaching their teams.  He has been coaching and developing young basketball players for over 17 years.  His style of teaching, while fun and interactive, also focuses on 100% effort and getting the most out of every individual player.
Training With Darryl Moore
Darryl Moore
Email Me (the best way to reach me)
(319) 621-2430
Who is Darryl Moore and Court 45?  A former University of Iowa basketball player and European pro.  We specialize in training young athletes to reach their full potential by learning how to play basketball the "right" way!
Kameron Hodges (319) 621-7864
Kameron has extensive basketball experience through the high school level. While he didn't play at the collegiate level, he has spent his entire life in and around the game of basketball and has an incredibly high basketball IQ. Darryl has also mentored and coached Kameron, and we discuss and train on his coaching techniques, and he continues his personal and passionate pursuit of the game.
What you will notice immediately with Kameron is his contagious high energy, passion, and patience when it comes to working with individuals and groups. Of note, Kameron also has five years of experience in early childhood education — which also shows in his teaching skills in the gym.
Sweat the Details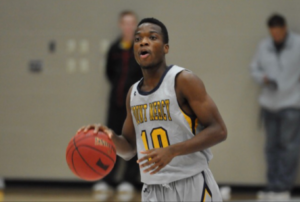 Barry Doe (515) 708-9508
Barry was born in the Ivory Coast but raised in Des Moines, IA. He started playing basketball at age 10 and fell in love with skills training in high school. He played college basketball at Mount Mercy University in Cedar Rapids, IA. His basketball training career started out by training his college teammates and developing them to the best players they could be. Barry is very detail oriented and big on fundamentals.
Outside of basketball Barry has a history in youth counseling. He graduated from Mt. Mercy in the winter of 2020 with a bachelors in verbal communication.
We are excited to have Barry as part of the Court 45 family!
MOORE THAN JUST BASKETBALL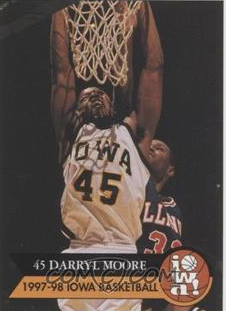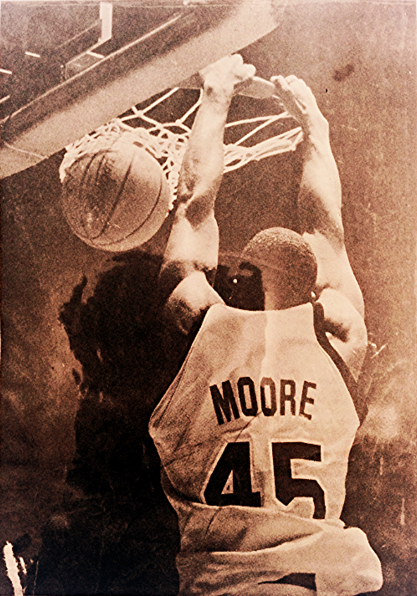 If a shooting membership is purchased, customers receive 15% off individual lessons and camps!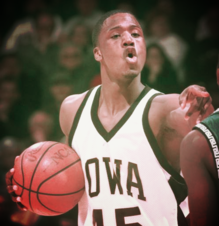 Real Work.
  Real Results.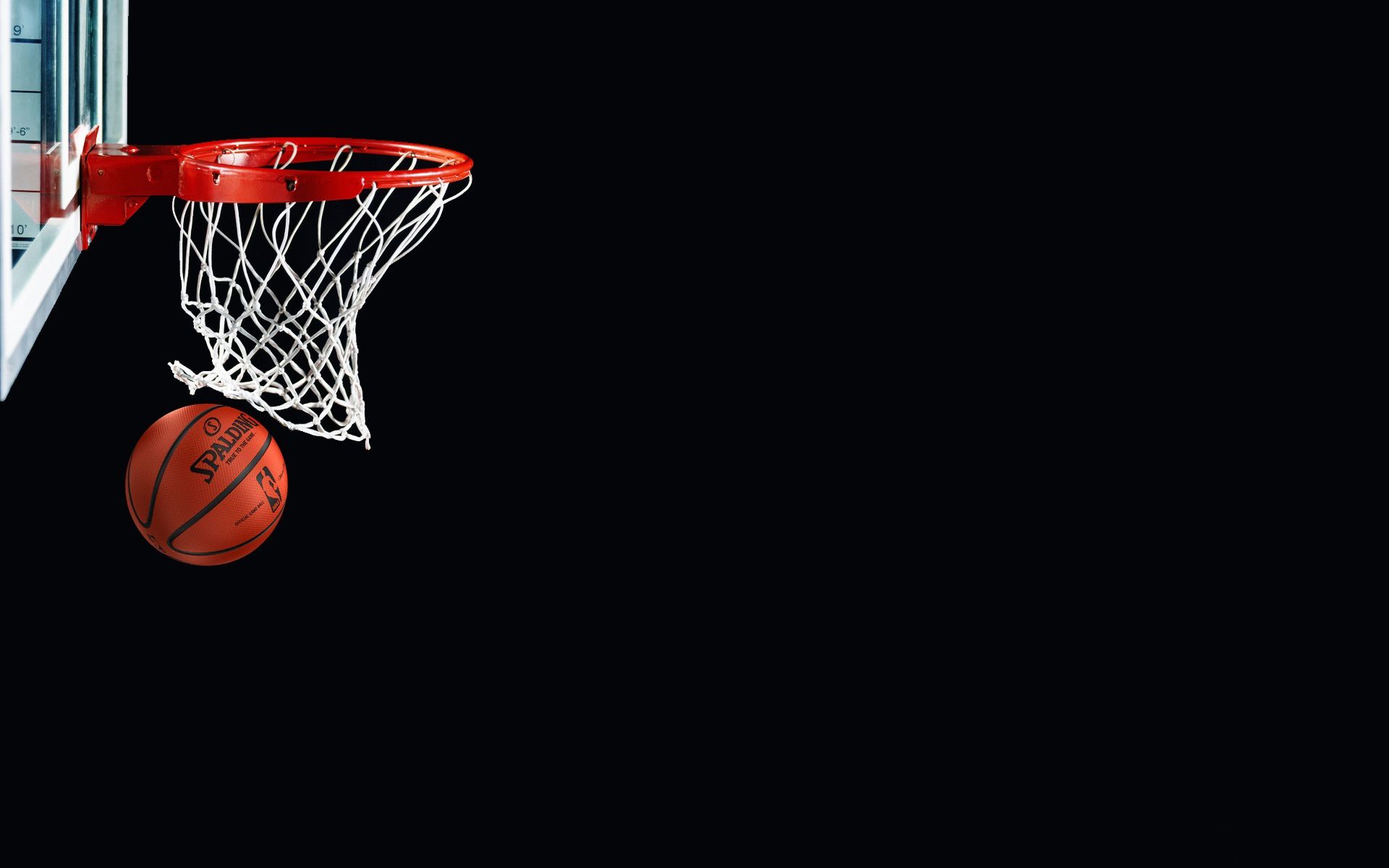 Lessons
At Court 45, we offer private training, small group training, and team workout sessions.
The Gun 10k by Shoot-A-Way is a basketball shooting machine to dramatically improve players shots. This basketball shooting machine will act as an automatic rebounder, instantly rebounding a made or missed shot and giving a direct return pass for another shot. Fires up to 1800 shots per hour and use with up to 12 players to get an intense workout in a short time.
A Look Behind the Curtain
The team at Court45 is amazing! I couldn't ask for a more dedicated and caring group. My kids love their time with Darryl and I can see more confidence, more thoughtfulness, and a fantastic improvement of their overall skills. The best!!
The best in the business. Great teacher and motivator.
Just want to give a special thanks to the coaches at court 45. My 3rd grade boy with very little basketball experience has grown so much from this program already, in two months. Entire staff is amazing always smiling up beat and always welcoming. Not to mention their skill set and their ability to communicate but be effective with the children is also top notch. So to any parent out there I would definitely recommend looking at court 45.
Darryl is awesome to work with. He does a great job keeping the kids engaged and makes them work hard. He emphasizes the importance of hard work while still making it fun for the players. Highly recommended
1 on 1 Training with Darryl
Private training is all about teaching & developing.  We work on developing ball handling skills, correct footwork, shooting, and conditioning.  We also work on communication, responsibility, and accountability.  The goal is learning the meaning of hard work & dedication while playing basketball.
1 on 1 Training with Kameron or Barry
What you will notice immediately with Kameron is his contagious high energy, passion, and patience when it comes to working with individuals and groups. Of note, Kameron also has five years of experience in early childhood education — which also shows in his teaching skills in the gym
Small Group Training
COMPETITIVE IMPROVEMENT
Small group training consist of 2-6 players. We still work on the core fundamentals of ball handling, shooting and conditioning, but there is also a competitive component, as players are able to push each other to become the best they can be. Additionally, athletes practice and learn valuable team skills of trust, relationship building, communication and working towards a common goal. This supports positive partnerships on and off the court.
Team Workout Sessions
Call for pricing
Sometimes coaches like to give their teams a "different" look by bringing in an outside coach to run mini-camps for their team.
Numerous drills
5-on-5 full court and half court offensive work
Man-to-man defense work
Zone defense work
Position specific training (post players, guard play, etc.)
Team building​
We want to show that youth leadership and development can come from various coaching and support sources.
The Gun 10k Shooting Memberships
Individual Shooting Machine / Court Rental*
Family Shooting Machine / Court Rental*
Pay as You Go Shooting Machine / Court Rental
* Membership packages include unlimited monthly sign up times for individuals or multiple family members, depending on the package you choose *
Shooting Machine age starts at 6th grade
Note that you must be logged in to schedule times